Design Matters is a community of creative and curious minds who share the same drive and passion for digital design, technology, art, and society. It is also a platform to gather together, share ideas, and discuss experiences.
We are designers ourselves. Design Matters is made by designers, for designers, with designers on stage. Our mission is to spark up the conversation about the work and the role of digital designers – now and in the future.
Each year, design practitioners jump on stage to talk with honesty and passion about their experiences, challenges, successes, and failures.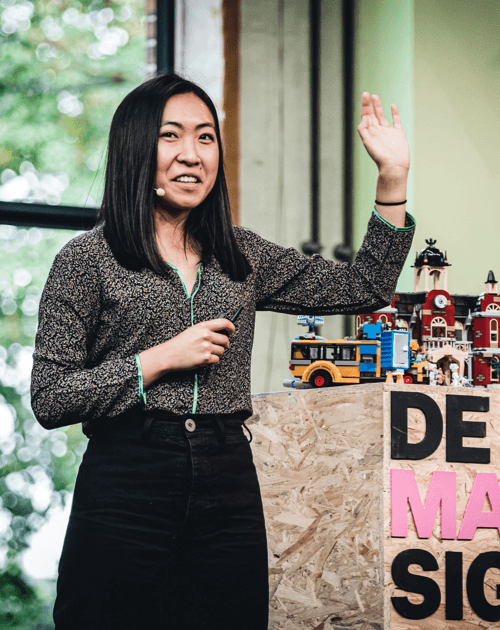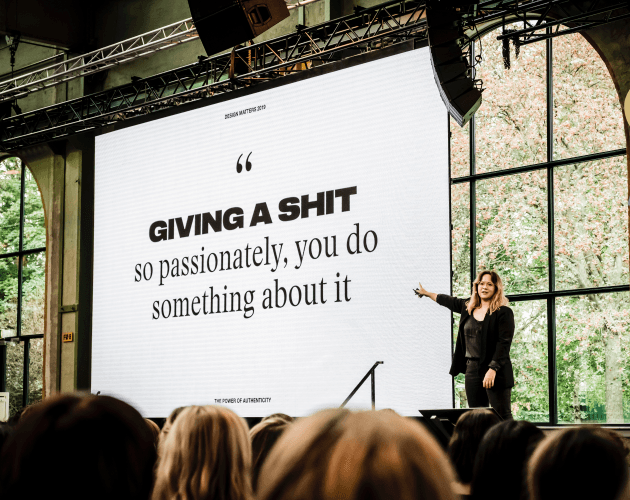 EXPLORING
NEW MOVEMENTS
IN DIGITAL DESIGN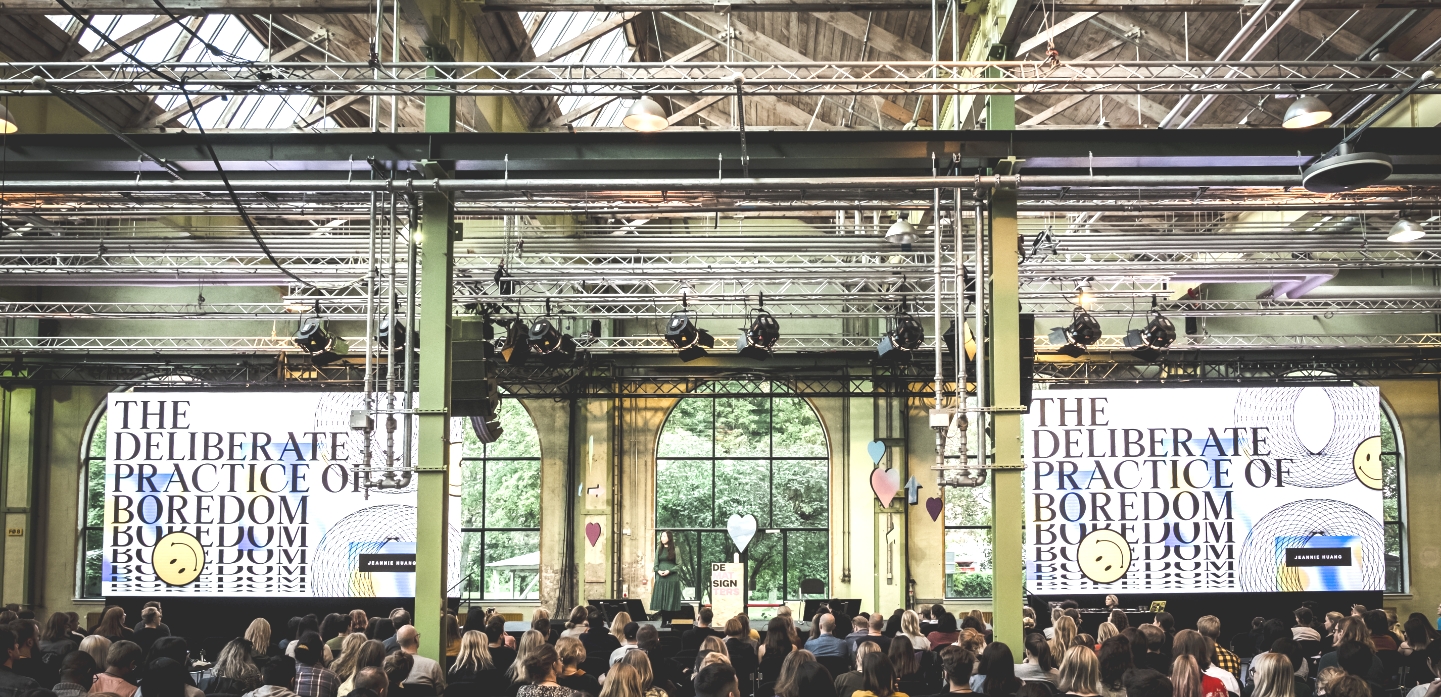 The format
Design Matters is a two-day conference full of talks, workshops and evening activities.
The talks revolve around themes that change every year, whereas the workshops let you dig deeper into a specific technique, process, or skill that you can take home and use in your daily work. You will be able to engage in a variety of crafty activities, while socializing with other designers.
Design Matters isn't only a conference. It also gives you the opportunity to take part in exciting activities around Copenhagen the days before and after the event, such as museum tours, studio visits, and meetups. On the day before is a special meetup open to participants and speakers, where you can make some new friends already before the conference starts.
In addition, every evening, you can relax enjoying food, drinks, small gigs, night talks, while hanging out with your new friends.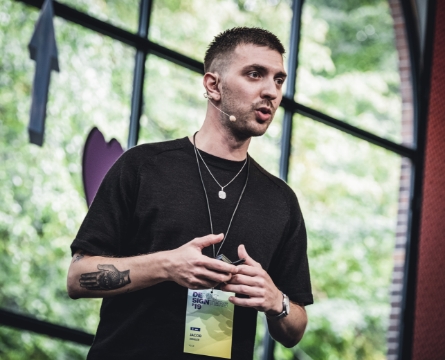 A unique, festivalish experience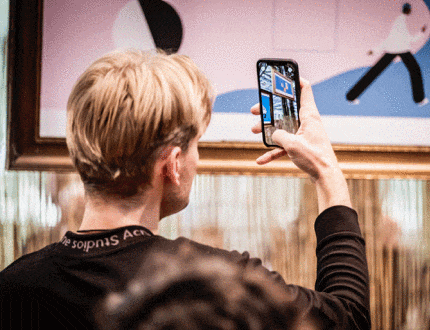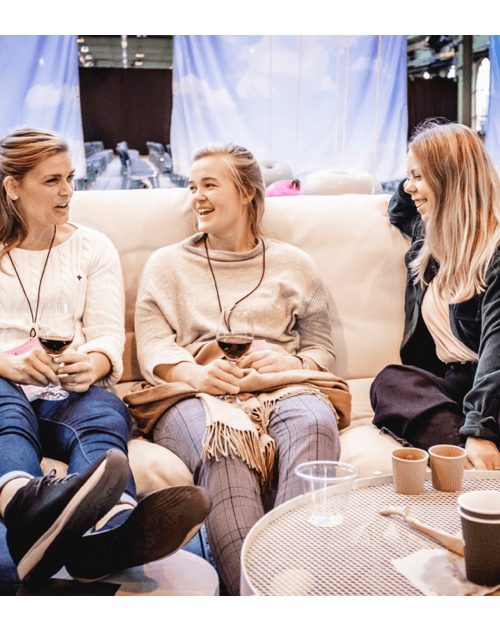 Digital design is the core of our DNA. But it isn't our only source of inspiration, as we draw inspiration from the arts, music, and the Scandinavian culture.
That's why Design Matters isn't only about engaging and inspiring talks and workshops. We aim to create the best conference atmosphere, by caring about the smallest details when it comes to choosing food, music, venue, and decorations.
In short, expect to expand your knowledge, grow your network, try new things, find inspiration, and most importantly, have a lot of fun!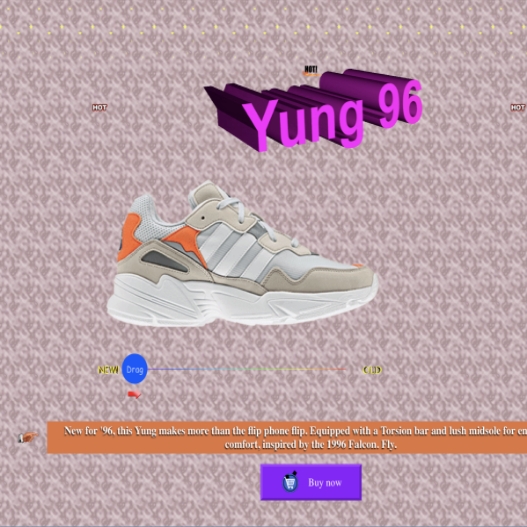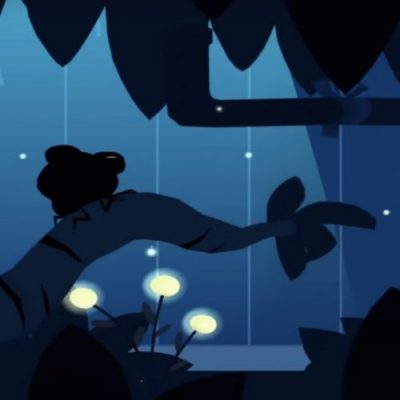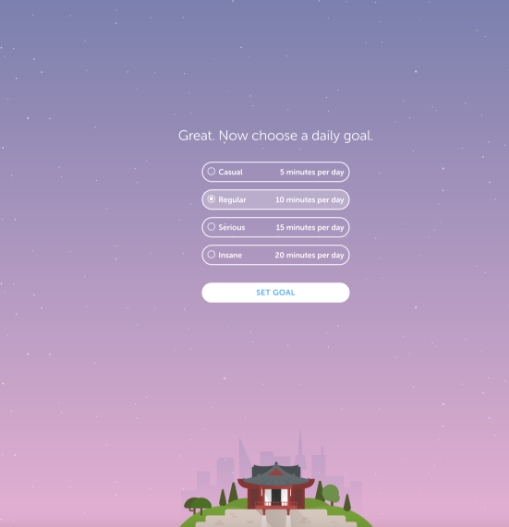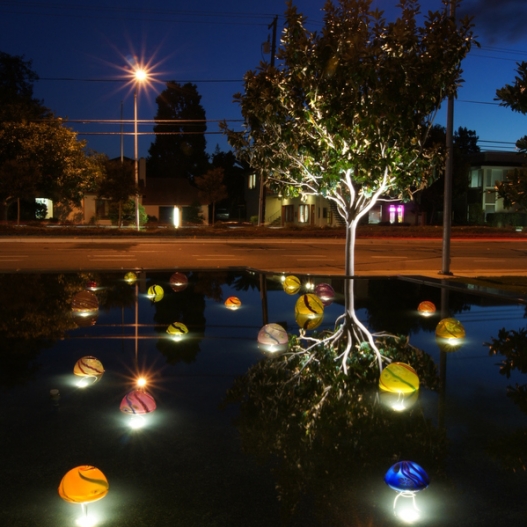 Our community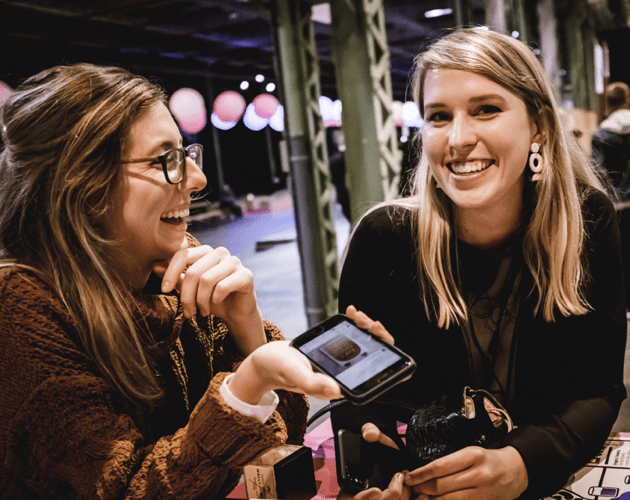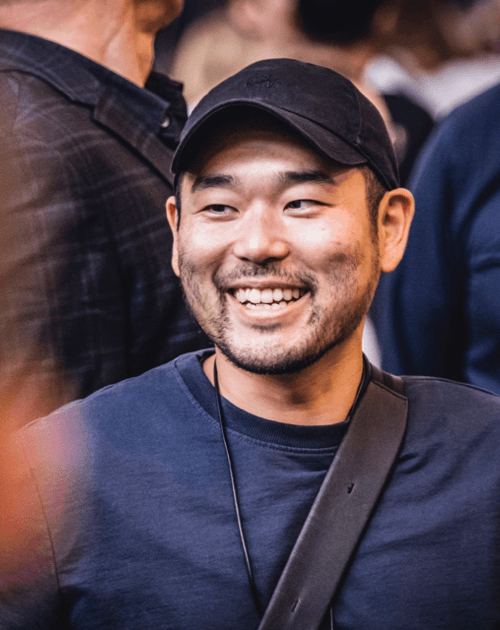 Design Matters started in 2015 with a group of designers on a mission to create a place to meet and learn from other designers. Today, Design Matters has grown into an internationally renowned conference.
Every year Design Matters welcomes diverse, knowledgeable, kind, and inspiring people from all over the world. In 2019 we welcomed more than 1000 people from 45 different Countries.
Want to know more about what we believe in and how we treat each other? Read our Code of Conduct!