Every year, Design Matters digs deep into three topics that are relevant to the design industry and community. It's around these themes that the talks and workshops revolve around.
The themes are chosen by a committee of designers together with the Design Matters team a few months before the conference. In the meeting, the committee brainstorms and discusses what's currently hot in the industry and what topics or trends will become more relevant in the future of design.
This year Design Matters will explore Scrappy Creative, Real Fake, and Next Gen Design.
Scrappy Creative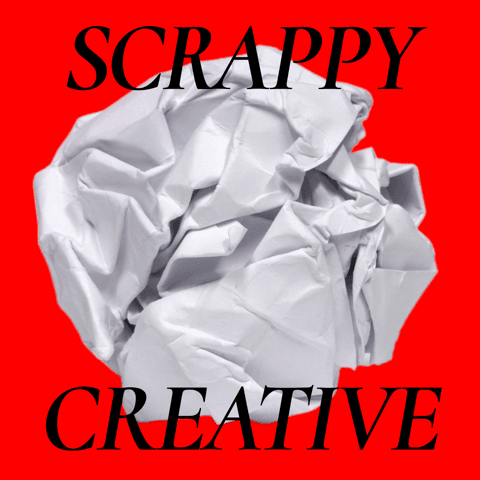 Designers today need a messy set of skills, borrowed from psychology, business, coding, project management, storytelling, and more. It's time to challenge our current design methods!
Real Fake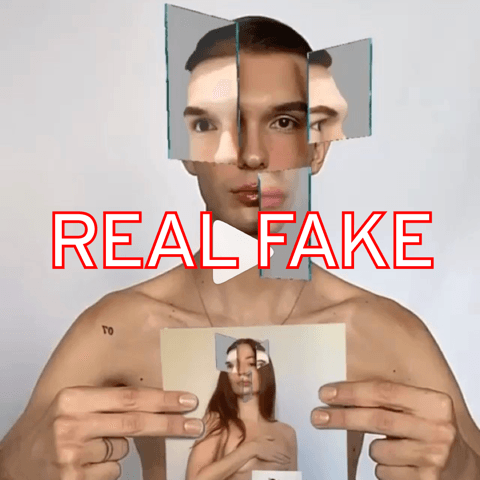 Over just the past couple of years, we've watched a wave of digital products blend together the fake and the real, leading to a soft transition into semi-digital humans. How can we help the people who use our products navigate this new, hyper-reality?
Next Gen Design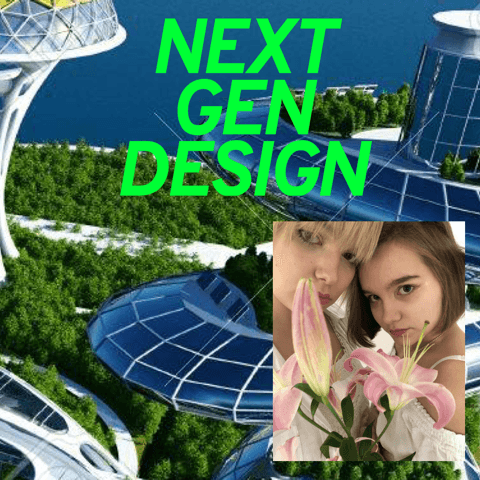 Anyone born after 1996 has never lived in a world that wasn't interconnected. We will zoom into the post-internet generation, to learn how digital natives think, communicate, and view the world.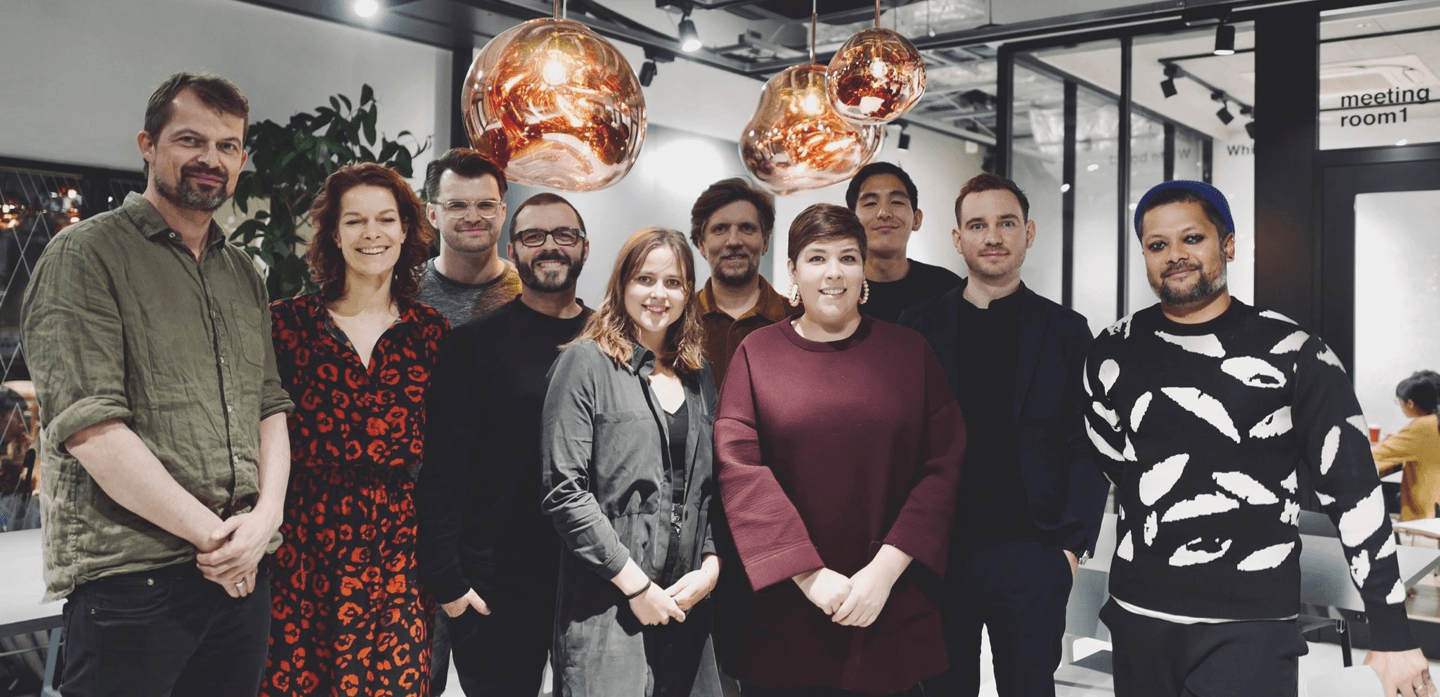 The Committee: Michael Christiansen, Ingrid Haug, Andrew Schmidt, David Bailey, Julie Søgaard, Michael König, Michelle Morrison, Yuhki Yamashita, Philip Linnemann, Rahul Lindberg Sen.