The role of the designer is ever-changing. The lone artist and the rock-star designer are dead — and creating new products has evolved into a team sport, with the designer as both enabler and facilitator of change and innovation.
For us as designers, this demands a messy set of skills, borrowed from psychology, philosophy, business, coding, project management, data analysis, storytelling, and more. Creativity is no longer just an aesthetic discipline, where pixel-pushing defines your job, but an entirely new, exciting playing field.
So, let's dust off the old toolbox, get our hands dirty, and challenge our current design methods! We can no longer rely on existing practices, but need new inspiration to shape a future of digital products where inclusiveness, ethics, and sustainability equals good design.
At Design Matters 20, we'll dive into the new craftsmanship of the digital designer, seeking out new methods that let us bring people together, across organizations and borders, toward a single, shared goal.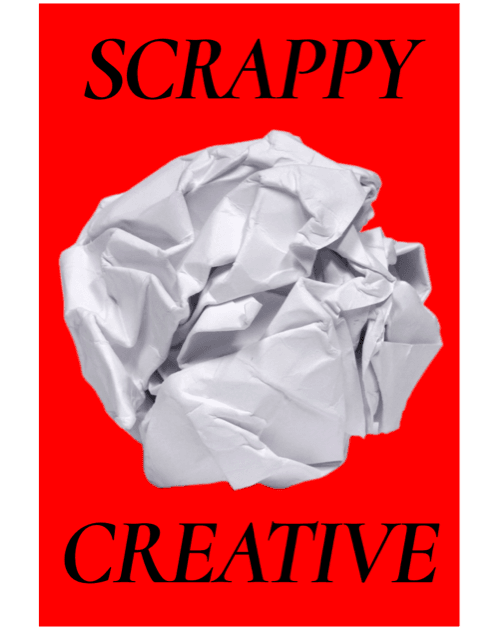 Let's challenge
design norms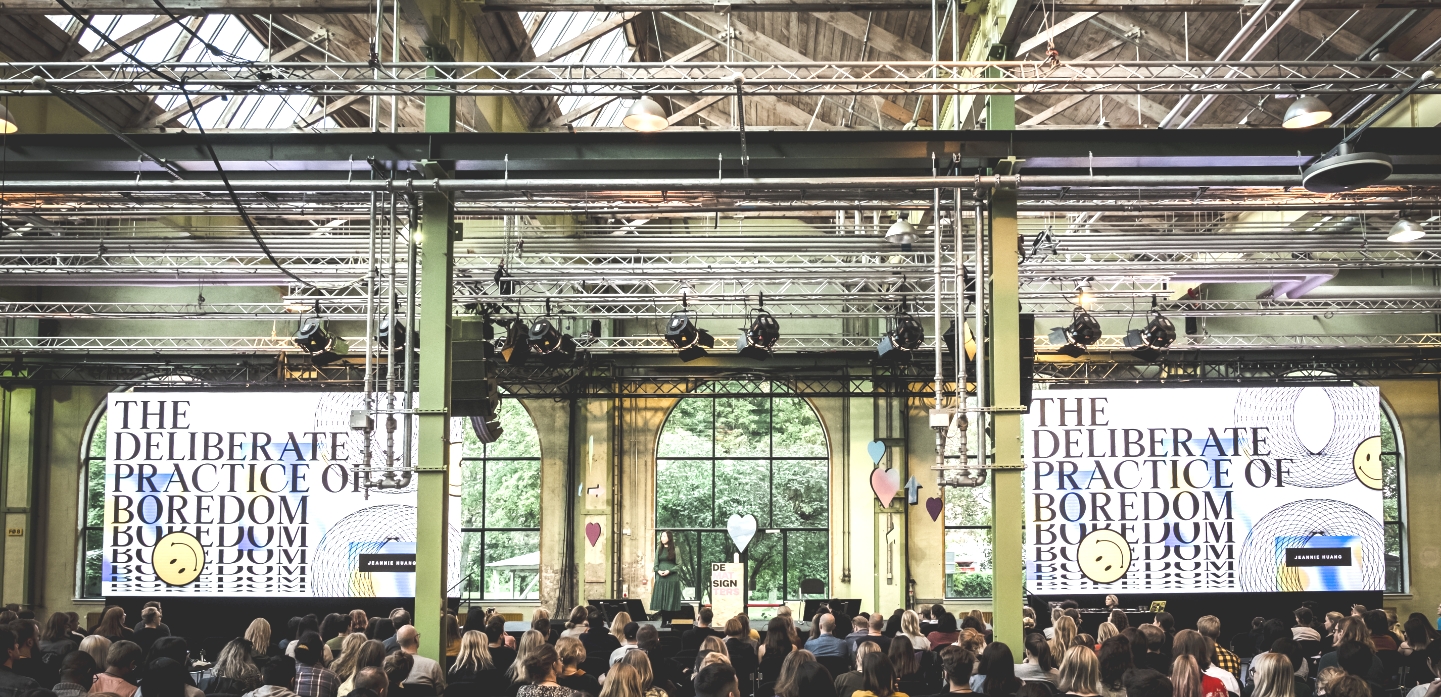 Real Fake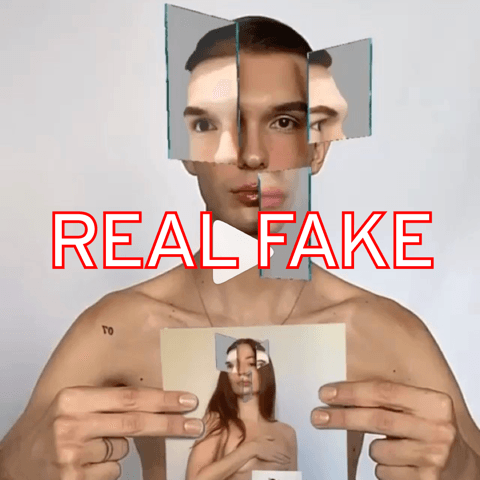 Over just the past couple of years, we've watched a wave of digital products blend together the fake and the real, leading to a soft transition into semi-digital humans. How can we help the people who use our products navigate this new, hyper-reality?
Next Gen Design
Anyone born after 1996 has never lived in a world that wasn't interconnected. We will zoom into the post-internet generation, to learn how digital natives think, communicate, and view the world.