Talks & Workshops
We are really happy for all the proposals that we have received from designers from all over the world. We have now closed for talk or a workshop proposals for Design Matters 20. If you have content ideas for DeMagSign then please write directly to Giorgia editor of our magazine.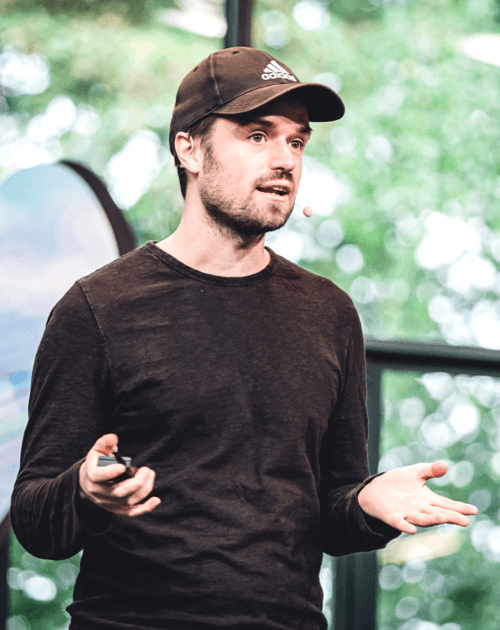 Partners & Friends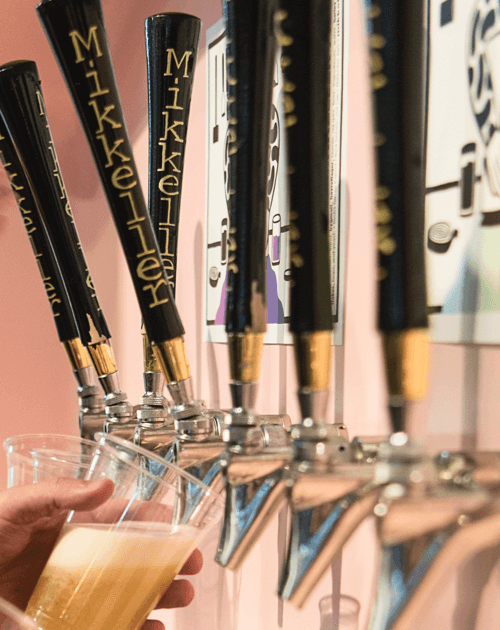 We can't do this without our partners! Partners come in many different forms and shapes and support Design Matters with furniture, local experiences, snacks, and much more.
Write Michael an email if you want to be a partner / talk about how we can how we can collaborate!
Be a Volunteer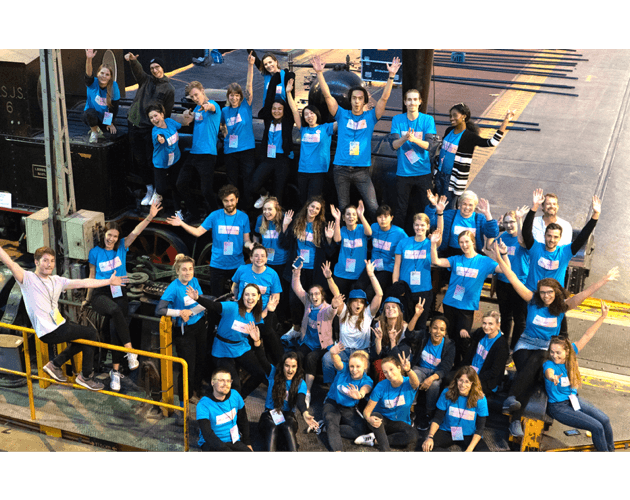 Be a part of Design Matters, meet fellow young designers and expand your network internationally. We're not gonna lie… it's very fun! Apply to be a volunteer here. Please note, that you need to be available for the entire event.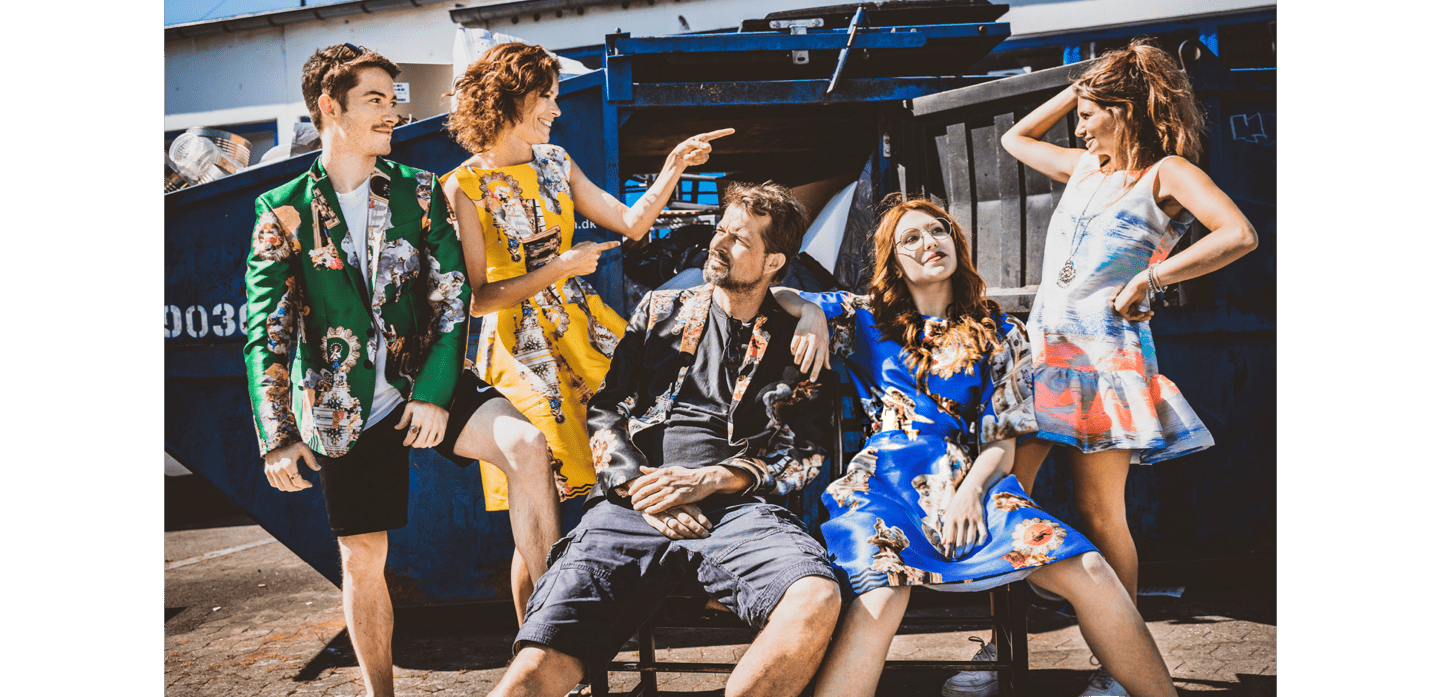 The team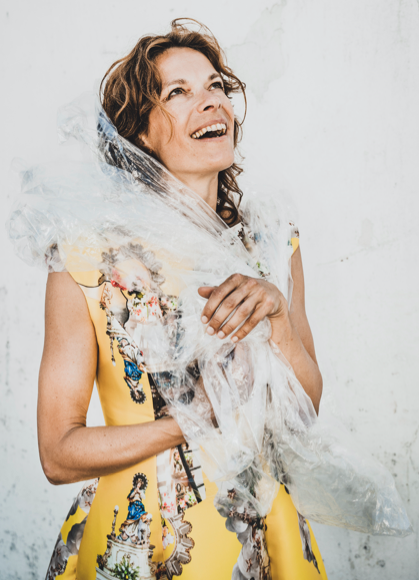 Ingrid Haug
Agenda & Speakers
ingrid@designmatters.io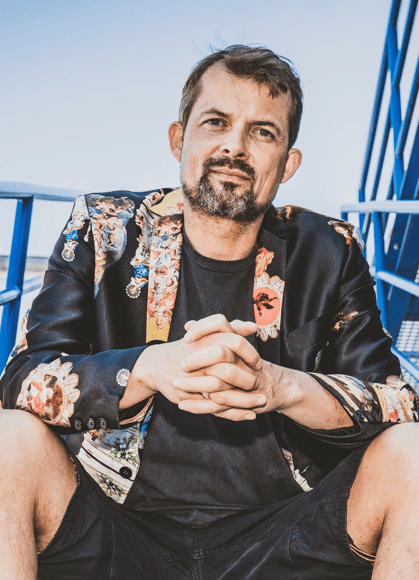 Michael Christiansen
Partnerships, tickets, venue
michael@designmatters.io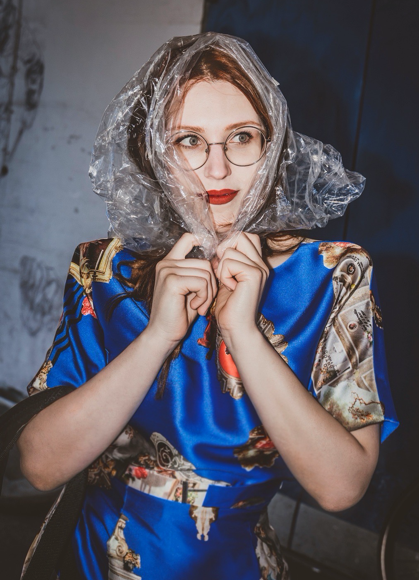 Giorgia Lombardo
Content & Communications
giorgia@designmatters.io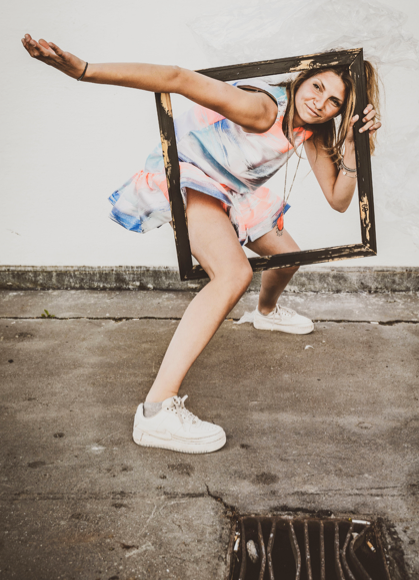 Letizia Alianelli
Graphic Design
letizia@designmatters.io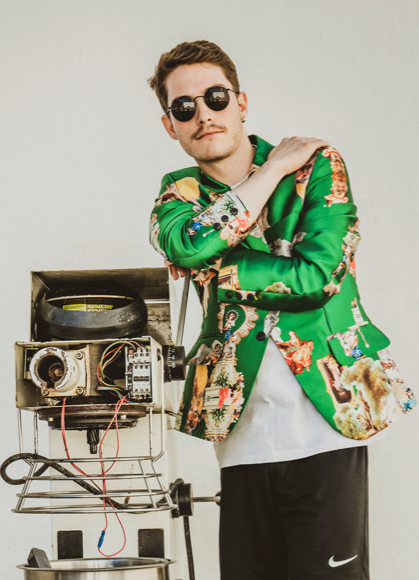 Julius Winter
Marketing
julius@designmatters.io