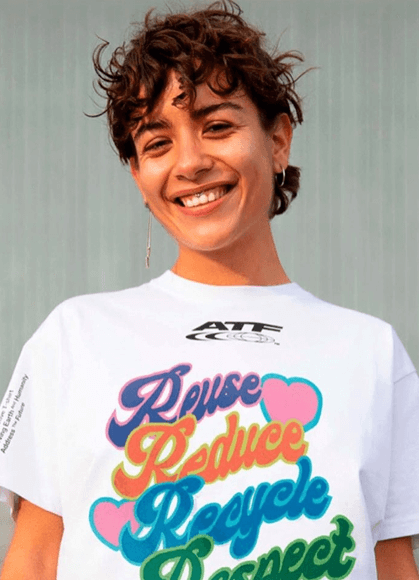 Prev
Next
The Wormhole: Designing for the post-internet generation
6G will be a sixth sense experience for humans and machines, digi spirituality is the new religion, biology marries AI, memes turned presidential campaigns, game platforms are the new shopping malls, surveillance capitalism becomes unhinged, RnB superstars create cryptocurrencies, the increasing gravity of the anthroprocene, hyperaccellerated social media interactions, all of these propose us to question how our lives and industries will change in the coming decade.
What is the link between culture, technology & well being? How do you create a meaningful digital experience? Augmented Reality is one of the technologies influencing creative industries in the immediate future the most. For the better or for worse. Learn about different AR tools, and how you can design AR experiences that aim at giving people a voice, fight against systemic oppression, or a more sustainable future.
About Maria
Maria Cristina is a young researcher and creative technologist. Her work combines cultural insight with new technologies to try to achieve possible social impact. She's the owner of CISOR, a female led future thinking creative studio, and works part time at Virtue, the creative agency by Vice.