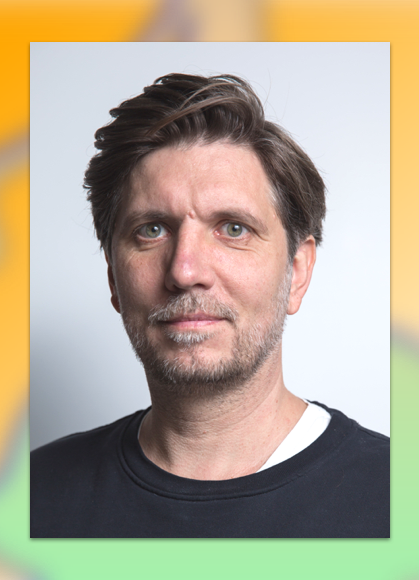 Prev
Next
All you really need is some cardboard
Featuring prototype specialists Sabroe & Elmkvist
The most important job of the designer is getting the details right. But all too often, we get the details right but the product wrong. As designers, we need to find the time to start our projects off right by rapidly exploring different solutions. With the confidence of the right solution, we can spend our time perfecting the details where it has an impact.
In this workshop, Michael will take you through the rapid prototyping framework used at B&O which you will then apply in teams. You will prototype several versions of your own sound concept from simple cardboard material and test it with other users until you find the right design. Michael will be joined by the prototype specialist from Sabroe & Elmkvist that will help everyone with tips and tricks for building your own prototypes. After the workshop, you will be able to apply this fast prototyping approach to your own digital and physical projects.
About Michael
Michael König currently serves as Head of Design Research at Bang & Olufsen. Michael is passionate about supporting teams through the messy journey from too many ideas to product confidence. Michael recently spoke at out Design Matters Tokyo event and alongside his role at Bang & Olufsen, is a vivid record collector and loves talking music and design at the Design Matters bar.
About Sabroe & Elmkvist
Kristoffer & Andreas have worked with Michael on many projects building early prototypes and will join to help everyone build their own, awesome prototypes. They are the founders of the award winning design company MOEF and Sabroe & Elmkvist. Kristoffer and Andreas have worked for a myriad of the biggest companies in Denmark including LEGO, Coloplast, Novo Nordisk, B&O, Georg Jensen, and made an exit from their own global start-up Paralenz in 2019.