Plan your trip

to Copenhagen
Danes rank among the happiest people in the world. And Copenhagen doesn't fail at showing you why. This small Nordic capital is filled with history, fascinating architecture, green spaces, and cozy restaurants and cafés.
There is so much to see, experience, and taste. Get ready to fall in love.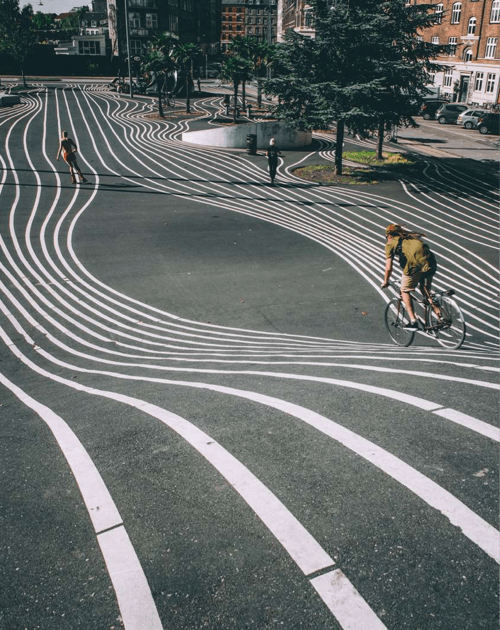 We care about the environment
Every year, many people from all over the world travel to Design Matters, leaving a significant carbon footprint.
Design Matters will compensate for the CO2 produced by each participant flying to Copenhagen. CHOOOSE – a climate action streaming service fighting climate change – will invest the money spent in CO2-reducing projects that produce clean energy in developing Countries.
Design Matters also partnered up with Human Hotel, a home-sharing community where users match with local creatives and stay with them. Staying with a local designer will allow you to experience Copenhagen like a true local, but will also reduce your CO2 emissions up to 88%, compared to staying in a hotel.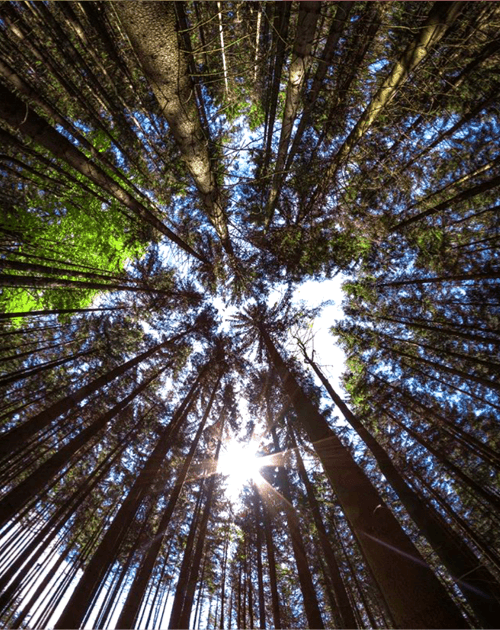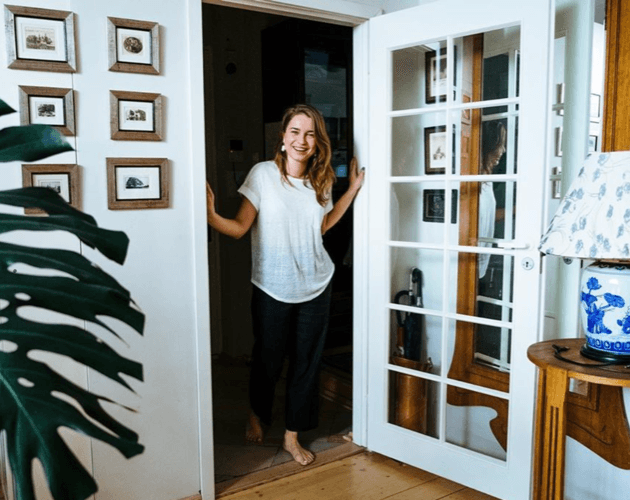 Where to stay
We recommend you stay in Vesterbro (København V), Sydhavnen (København SV) or in the inner city (København K).
Getting a good night's sleep is important! You can find a reliable list of hotel recommendations here.
Design Matters has also partnered up with Hotel Coco. The participants interested in staying at Hotel Coco will receive a discount code.
Getting around
Public transport in Copenhagen is reliable and safe. With relatively short distances and the newly opened City Circle Line of the Metro, getting around Copenhagen and the surrounding region is incredibly easy.
Buy single tickets
The tickets for the Metro, buses, and trains are integrated into one system, meaning that one ticket is valid for all the three means of transport.
You can buy your ticket in ticket machines, 7-Eleven kiosks located by train and Metro stations, or from the driver if you're traveling by bus and have some cash with you.
Use a travel card or the app
You can also get a Rejsekort that you can use on Metro, buses, and trains and that you can refill when your credit is low. You can buy it at the 7-Eleven kiosks near the train and Metro stations. Another alternative is buying metro, bus, train tickets online or through the DOT Mobilbilletter App.
Biking in Copenhagen
Copenhagen is best explored by bike. The city is indeed renowned for its biking culture and excellent cycling infrastructure. In fact, about 50% of Copenhageners choose to bike to work and school every day.
You can rent a bike in one of the many bike shops scattered around the city or you can rent a Donkey bike. Donkey Republic is a self-service bike-sharing system that made cycling around Copenhagen easier for visitors. Download the app, find an orange Donkey bike near you, and explore the city!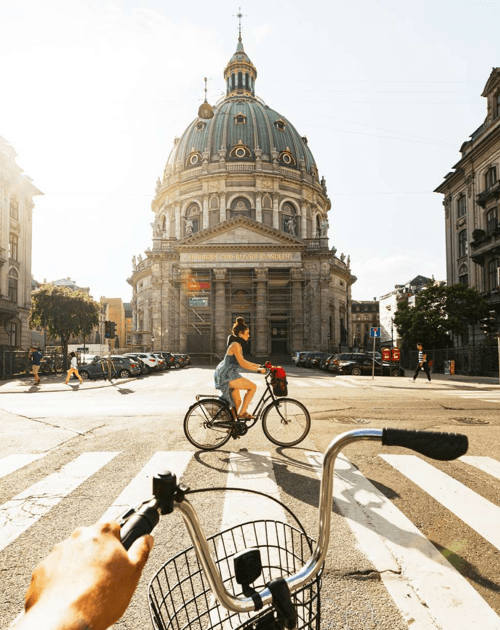 The insider's guide to Copenhagen
Copenhagen is a pocket-sized fairytale packed with stylish hangouts. We have made a guide based on our favorite places. We hope you'll enjoy it as much as we do!