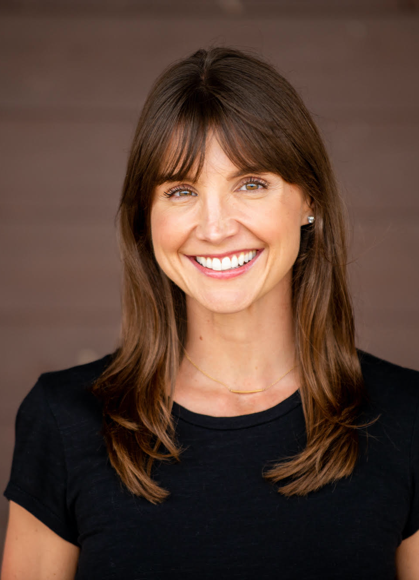 Prev
Next
Making the band
What makes a good band? Is it the lead guitarist? The singer? Or is it how the band performs together on stage? What if the same traits that make up a great band also apply to a great design team?
In this new environment, it's more important than ever to figure out which role you want to play. Nicole's talk will help you navigate that choice so that you and your band of designers can reach their full potential.
She will tell stories on how this happened at Spotify and share a list of tools that can be used to build a superstar design team.
About Nicole
As the Senior Design Director for the Spotify consumer experience, Nicole Burrow leads the product design teams responsible for bringing Spotify into the lives of 250M+ users every month. Her previous role at Huge took her across Europe, Asia, and the US, working to solve business problems through design for some of the world's most-loved brands. Today, she's focused on growing her team at Spotify as they become the world's number one audio platform.